Auckland City Painters was born out of a strong desire to take the 'pain' out of painting for Auckland homeowners.
The Beginning
From old bungalows to new architectural homes, there isn't too much John hasn't seen in his 15 years experience painting Auckland homes. Having heard the many nightmares people often went through just to get their house painted, John saw the need for a company that could not just offer high quality work, but also exceptional customer service. It was this that motivated him in founding Auckland City Painters, a family business that knows what their clients want: trustworthy professionals, better prices, high standards and no surprises!
Onwards & Upwards
In 2014 Auckland City Painters became registered Master Painters, to give all their customers the added assurance of having highly skilled painters who deliver nothing but quality workmanship – guaranteed! With a strong desire to continue improving and see that his team excel, John entered Auckland City Painters as first time entrants in the 2017 Master Painters Awards and proudly won Gold Awards for all 3 categories!
What's Next?
Auckland City Painters would like to continue to innovate and be known as leading experts of the industry. Seeing a large gap in the industry for qualified painters, they also aim to become a part of the solution by training the next generation of apprentices into craftsmen of the trade.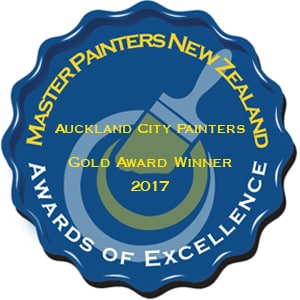 BOOK YOUR FREE CONSULTATION TODAY

Passion
A strong enthusiasm for quality craftsmanship while always looking for ways to improve or innovate.

Integrity
Doing the right thing even when there's no one around.

Respect
Thoughtful consideration and appreciation of our clients, their homes and all with whom we interact.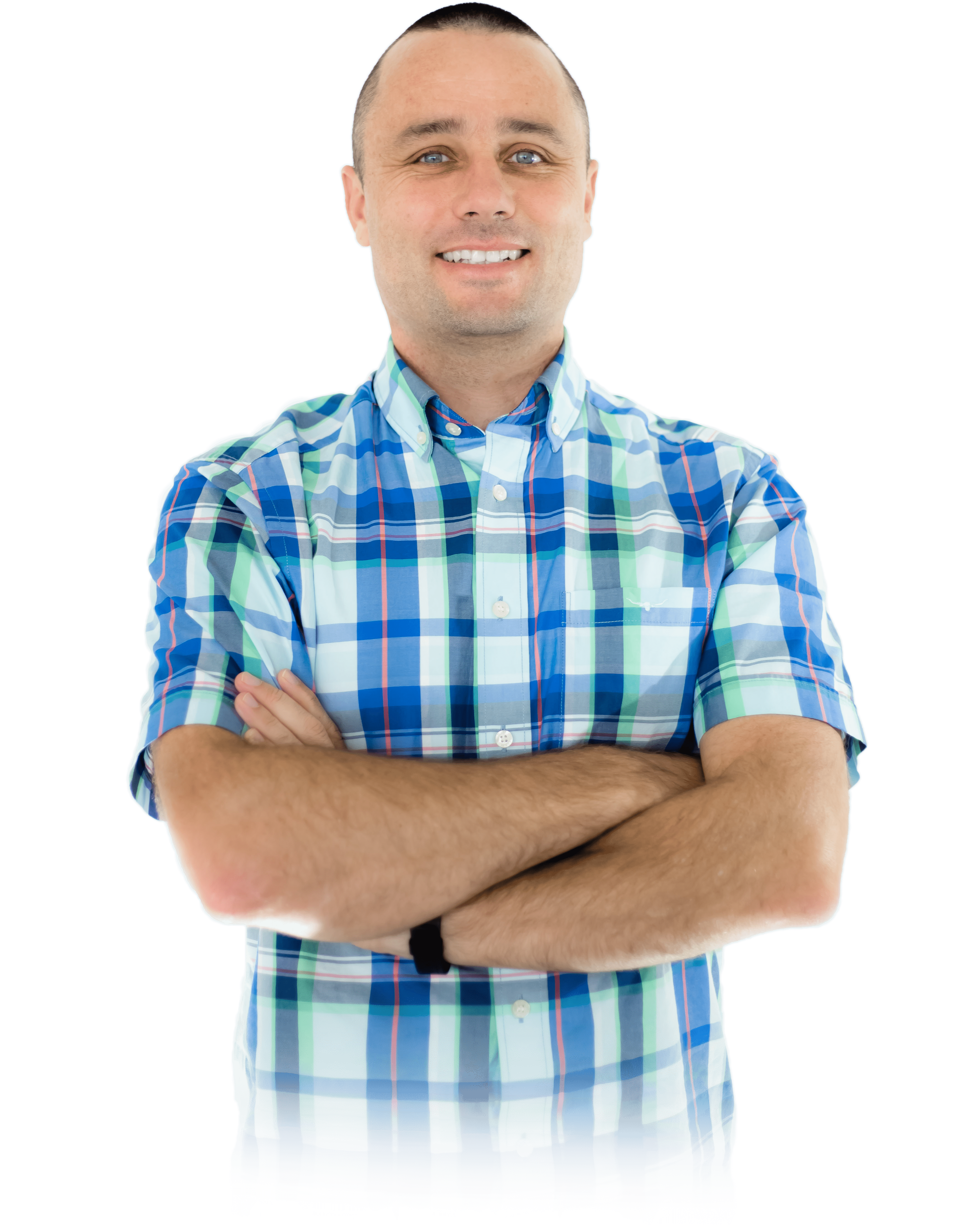 John Pujol – Manager/Director
Inheriting his father's artistic traits, John has been working with paint since his early teens. With a background in art and mural painting he developed a steady hand and eye for detail from a young age.
This talent allowed him to fit easily into the painting and decorating industry, where he has spent the past 15 years. Having worked on everything from apartment blocks to rural estates and everything in-between, there isn't too much he hasn't seen. As a registered Master Painter, he is driven by a strong desire to provide his clients with the best possible painting service in Auckland city.
Nowadays he spends a lot more time managing the company. Although not swinging a brush, he still likes to keep his finger on the pulse, carefully overseeing each project with a keen eye and strong desire to exceed client expectations. His everyday satisfaction comes from positive client feedback and pride in his trustworthy team.
When John isn't meeting with clients, project managing or writing up quotes you'll find him enjoying time with his kids, mastering his photography, or getting nailed at squash by his better half.
Donna Pujol – Accounts/admin
Having worked alongside her husband John (Managing Director) since the very beginnings, Donna has been an instrumental part of developing the family business to where it is today.
Multi-tasker extraordinaire, she's responsible for keeping the office running smoothly and managing the accounts and finance, all while helping to raise their two awesome kids. An avid organiser that likes to gets things done, she's often in trouble for putting things away before they have been finished with. Ahem!
When not sorting out paperwork or doing the payroll, you'll find her either on the squash court, playing saxophone or spending time in the outdoors with her hubby and kids.
DO YOU HAVE A PAINTING PROJECT WE CAN HELP WITH?
Using our own proven 8 step process, we make transforming your home an easy and enjoyable experience, from the initial consultation, where we understand your goals and vision, through to completion where every detail has been taken care of.
WHAT DO OUR CUSTOMERS SAY?
What are the next steps from here?
Get started with Auckland City Painters today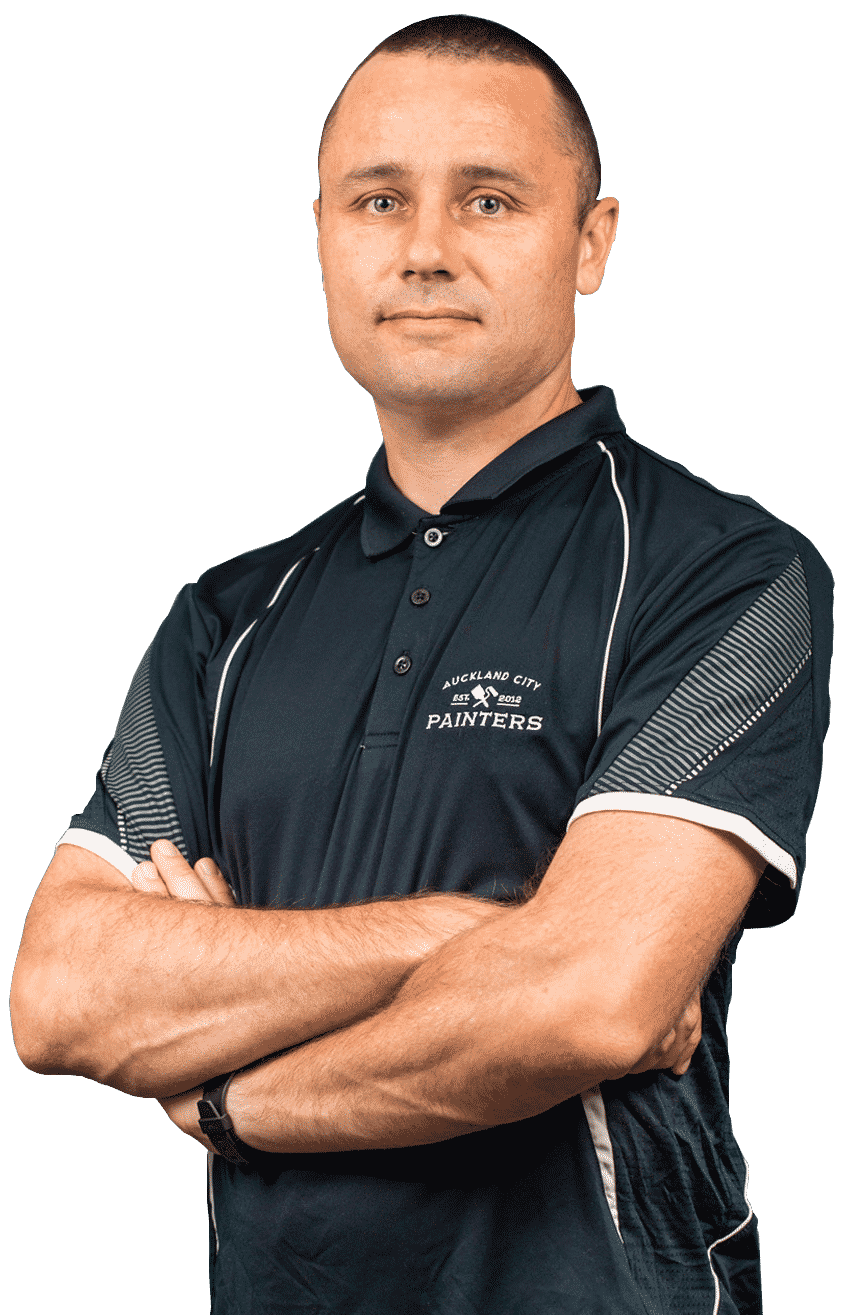 Need professional painting advice?